Alexus grew up in Redding, CA where she played sports her entire life; from soccer to softball to basketball to even cheerleading throughout high school.
What excites her abour C&C Elite, Inc.
She believes that C&C Elite is able to provide her with the growth and opportunity she needs to find herself to do what she's truly capable of. She's learned and developed so much from the time she's been here. 
She has only worked in the restaurant industry up until now. She knew that she needed something new with big challenges, something that would continue to keep  her motivated and pushes her to do better. At C&C Elite, Inc. she has found the perfect career. 
Alexus enjoys being out of the house and spending time with friends and family.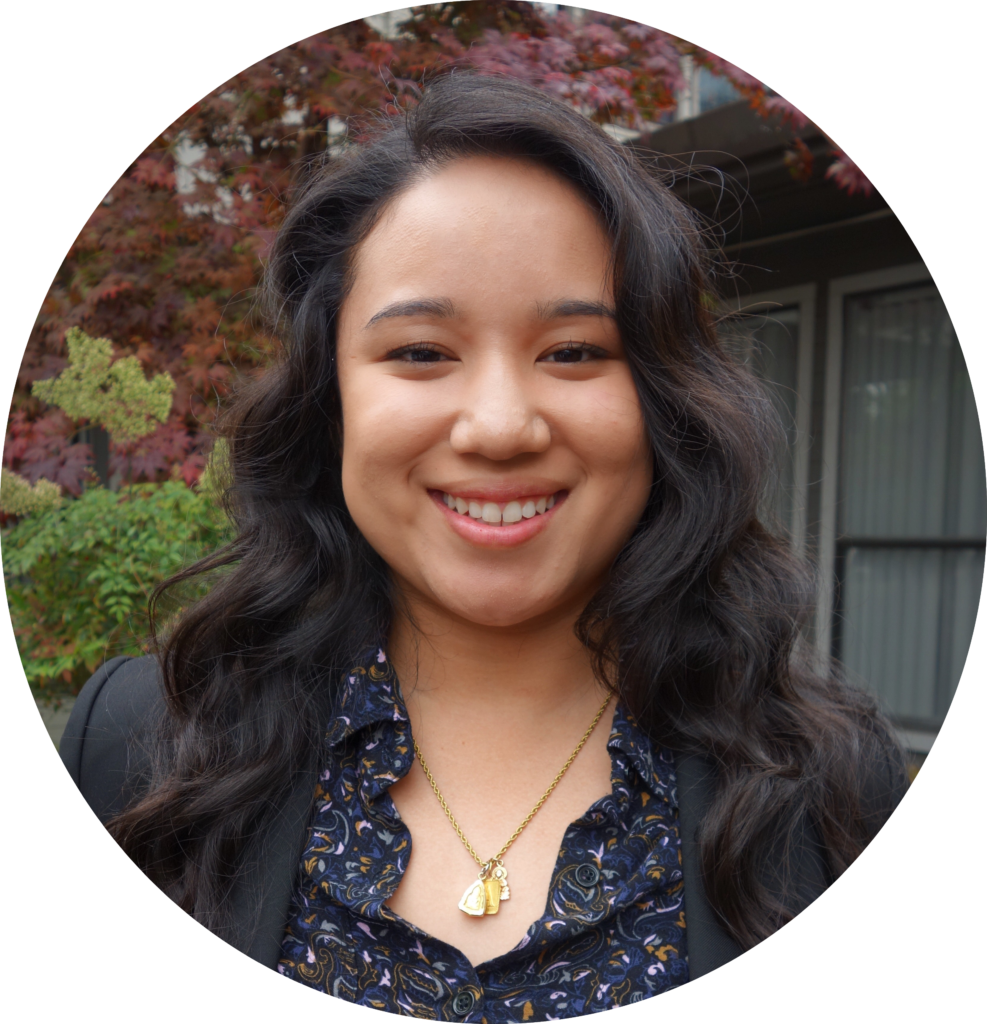 Basketball is a huge hobby of hers, but she enjoys playing any sport. Her level of competitive is outrageous!