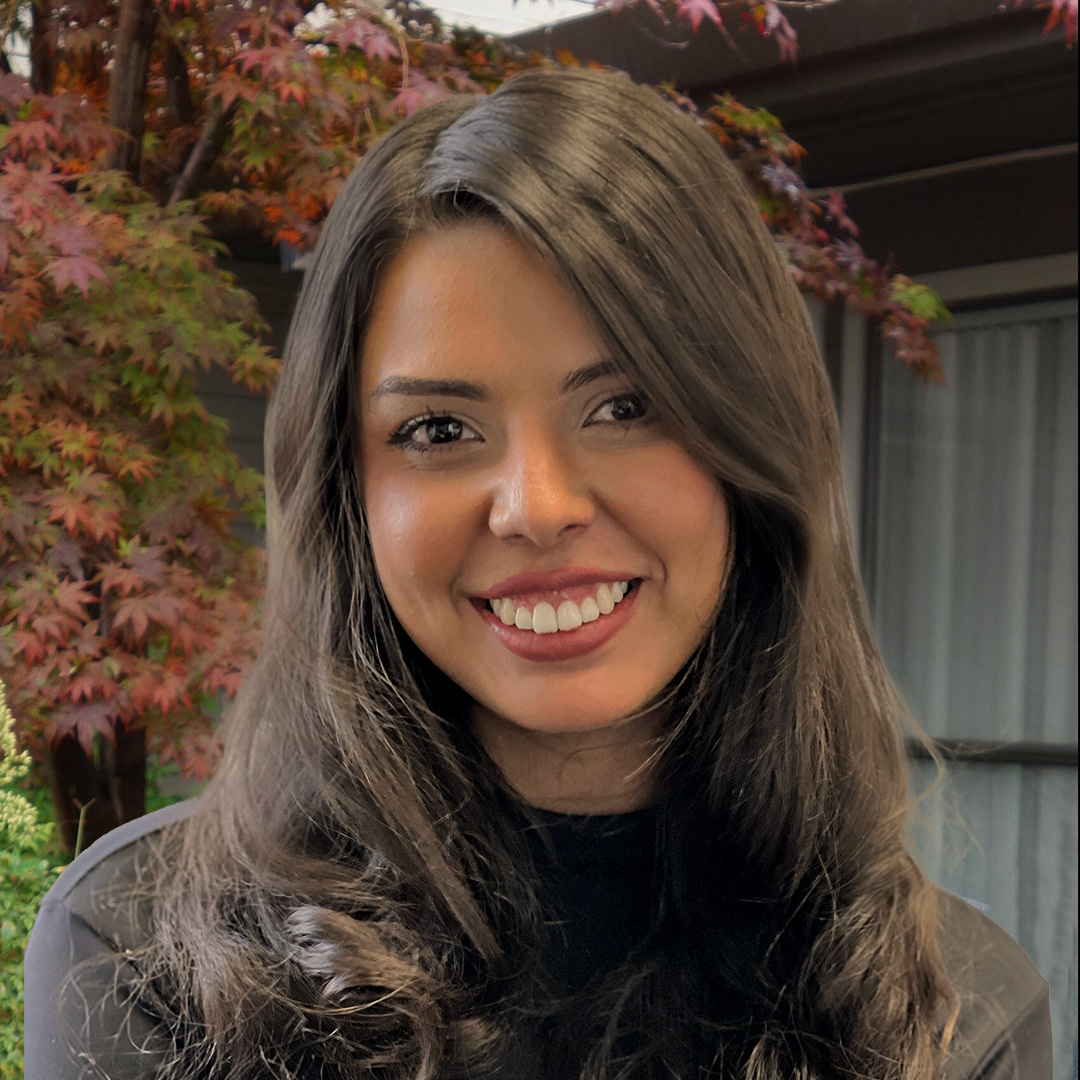 Lexie is currently a student at Sacramento State and she plans on receiving her Bachelors degree this year in Business Administration with a concentration in Marketing. I have had the privilege of interning with Disney, and through that experience she was able to build relationships with people from all walks of life and really learn the fundamentals of Marketing.
"Success is not final; failure is not fatal: It is the courage to continue that counts." -Winston S. Churchill
What excites her about C&C Elite, Inc.
Not only does she feel that she has developed tremendously in regards to her professionalism, time management, goal setting, and more, but she genuinely wakes up excited to go to work every day. She feels such a strong sense of community and family with the people she works with, and she loves that she is surrounded by ambitious people who not only wants to help her develop, but lead by example by consistently developing themselves too. Overall, she feels very grateful to work in a place that has helped her grow through things.
Outliers – Malcolm Gladwell
Honesty, Loyalty, and Respect
Lexie is extremely family oriented, so she loves spending as much time as she can with her family and friends. When she's not spending time with her loved ones, she enjoys traveling and learning as much as she can about the world around her. She also finds peace through dancing. She is Dominican, so she takes a lot of pride in her culture. With that being said, she loves dancing Merengue and Bachata, but she also practices (and enjoys) other dance styles such as Contemporary, Jazz, Modern, and Ballet.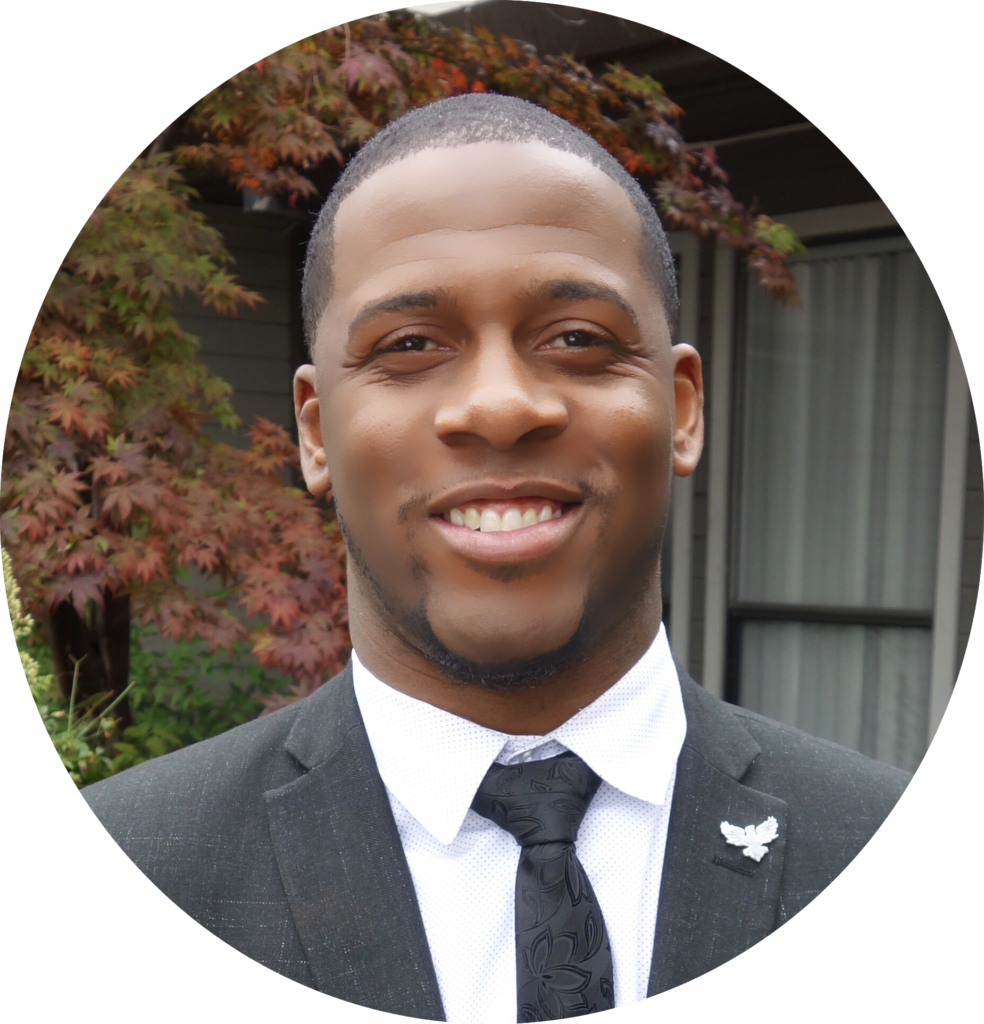 His favorite thing to do is spend time with his daughter, especially having tea parties,  taking her to the zoo, going to the movies, playing at the park and having their daddy/daughter lunch and dinner dates.