Alexandria was born and raised in Amarillo, Texas. She attended West Texas A&M University and studied Business and Education. After that, she decided to move to Sacramento, California with her two best friends to figure herself and find a career. 
What I am excited about C&C Elite, Inc.
One thing that excites her about working with C&C Elite, Inc. is knowing the opportunity, growth and skillsets she's able to learn. 
Basketball is a huge hobby of hers, but she enjoys playing any sport. Her level of competitive is outrageous! 
West Texas A&M University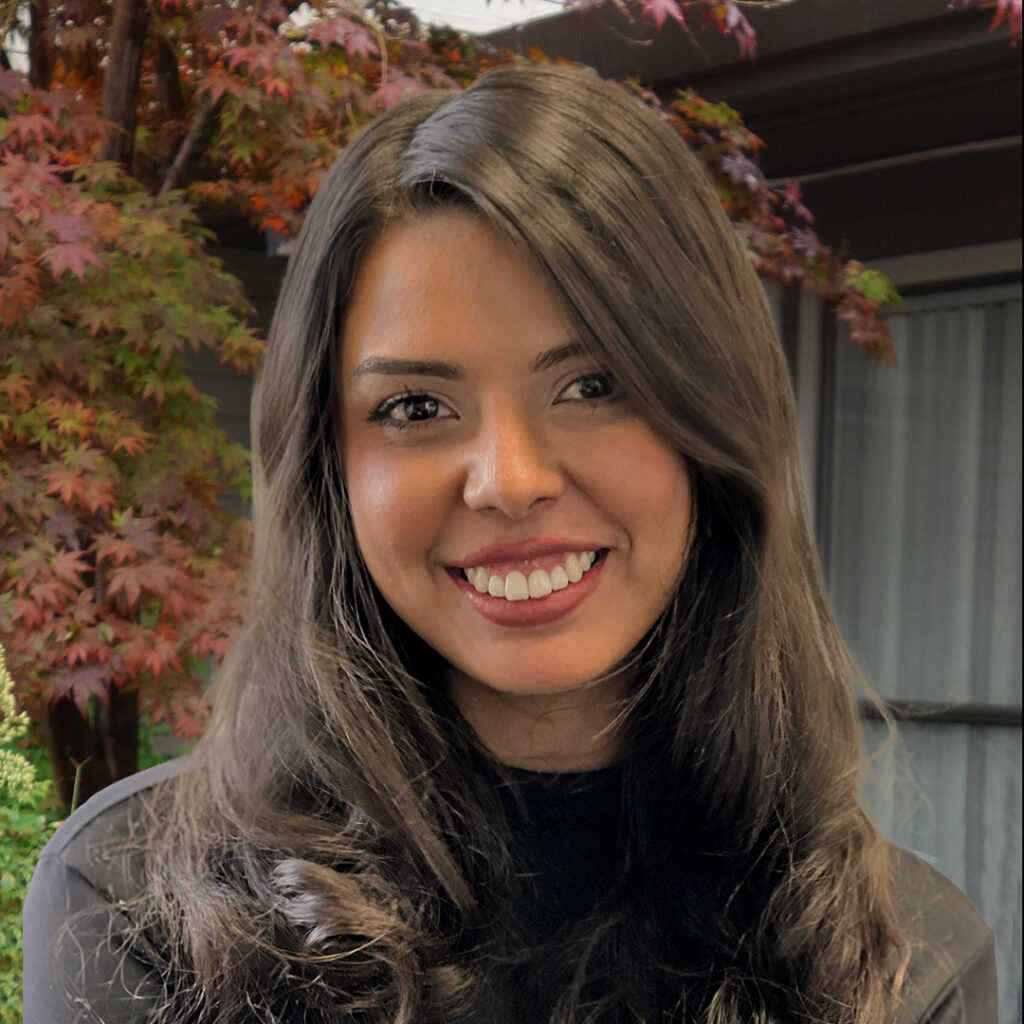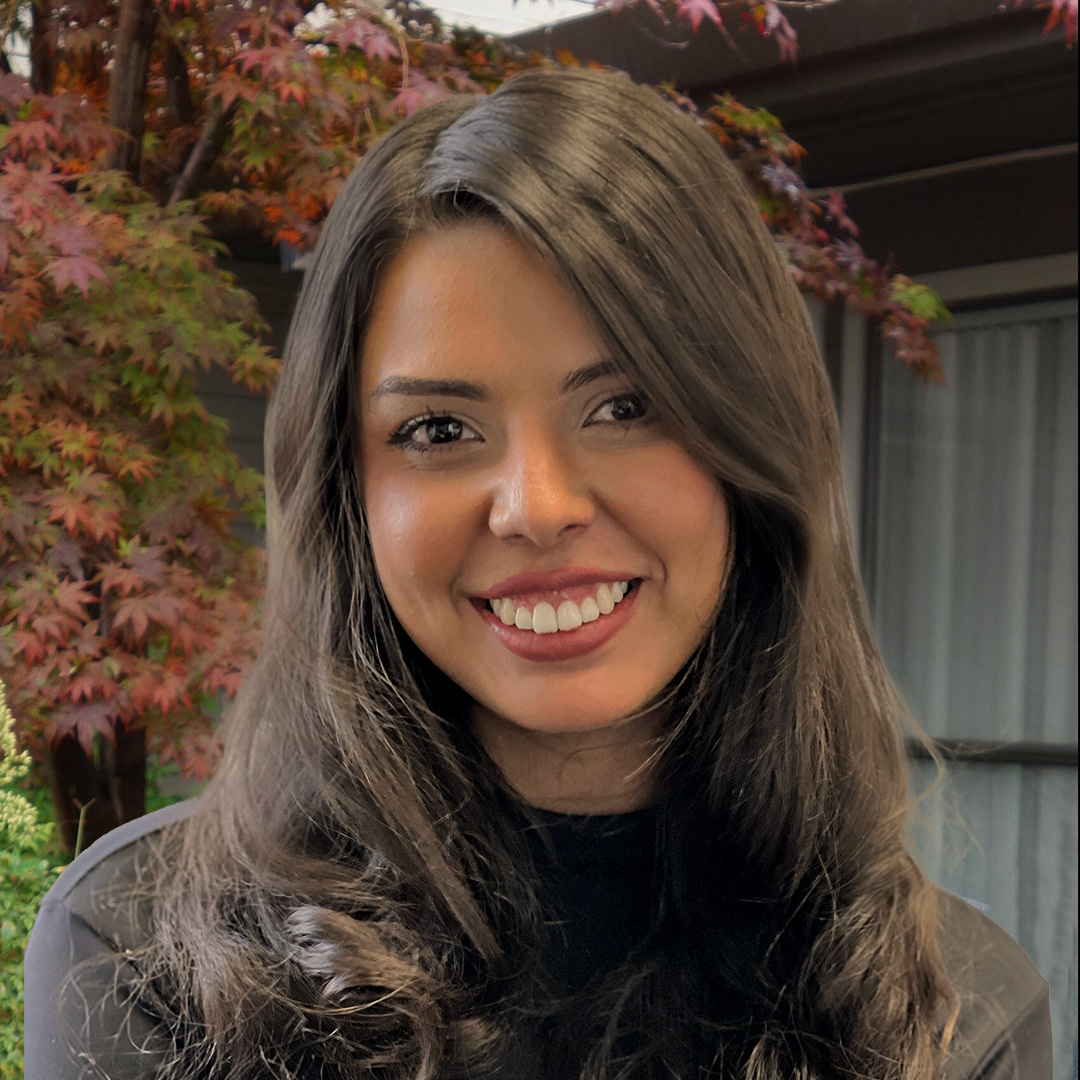 Not only does she feel that she has developed tremendously in regards to her professionalism, time management, goal setting, and more, but she genuinely wakes up excited to go to work every day