C&C Elite, Inc. focuses on maximizing the value of each person through a disciplined approach towards personal and professional development.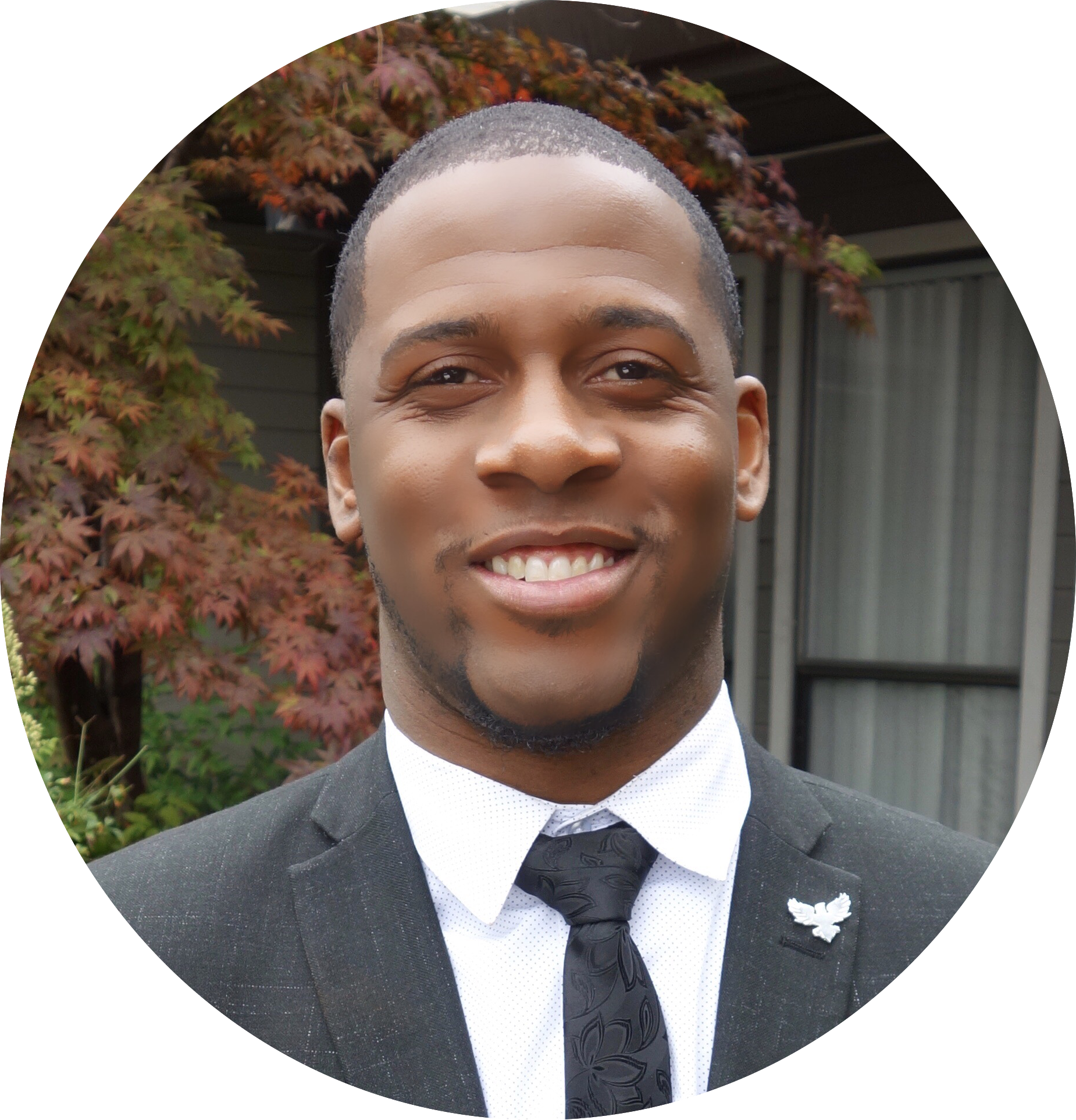 Curtland's vision is to provide financial freedom for himself and his team.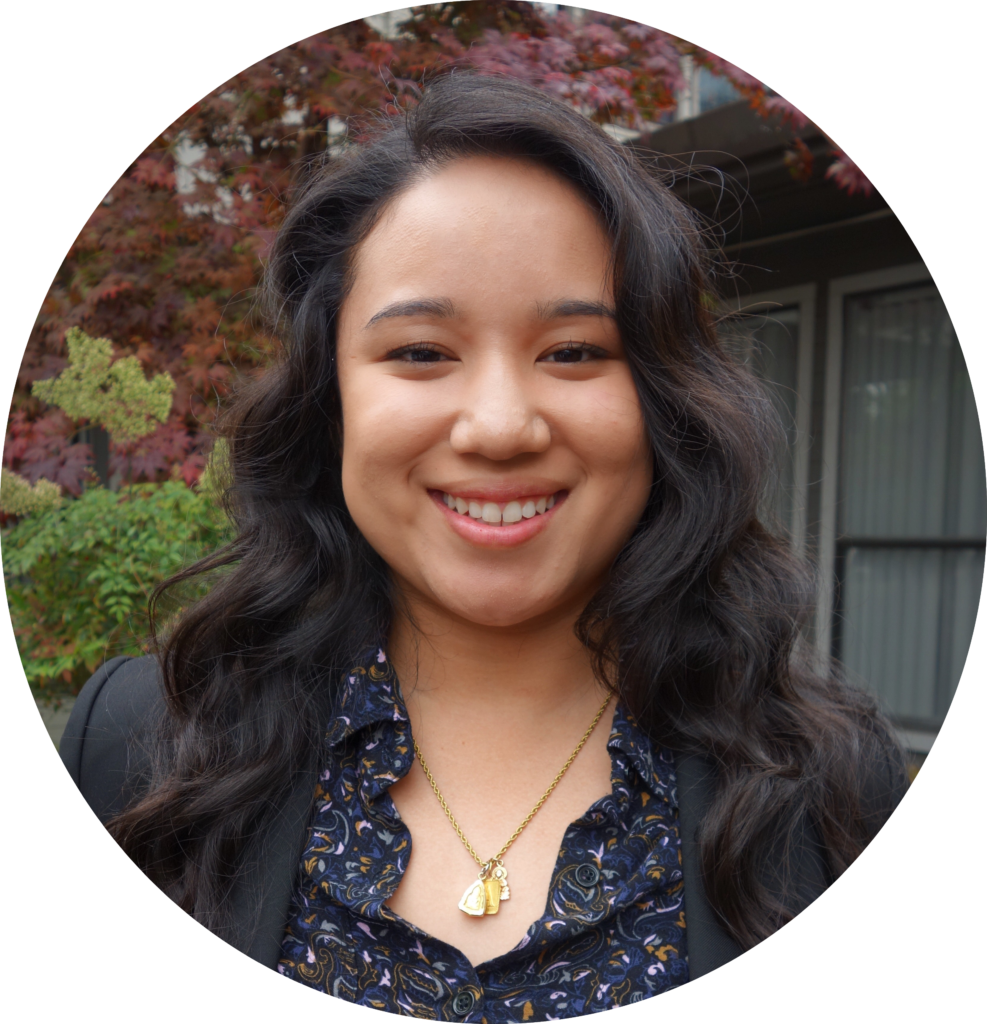 If there is anyone who loves Basketball, it's Alexandria! Her competitive nature is outrageous! 
Our culture is built on winning and having a winning mentality. Driven by systems, standards, and competition.
Our commitment is to help our team members set goals and attain them, while providing excellent representation for our clients and build a lasting relationship in order to ensure loyalty.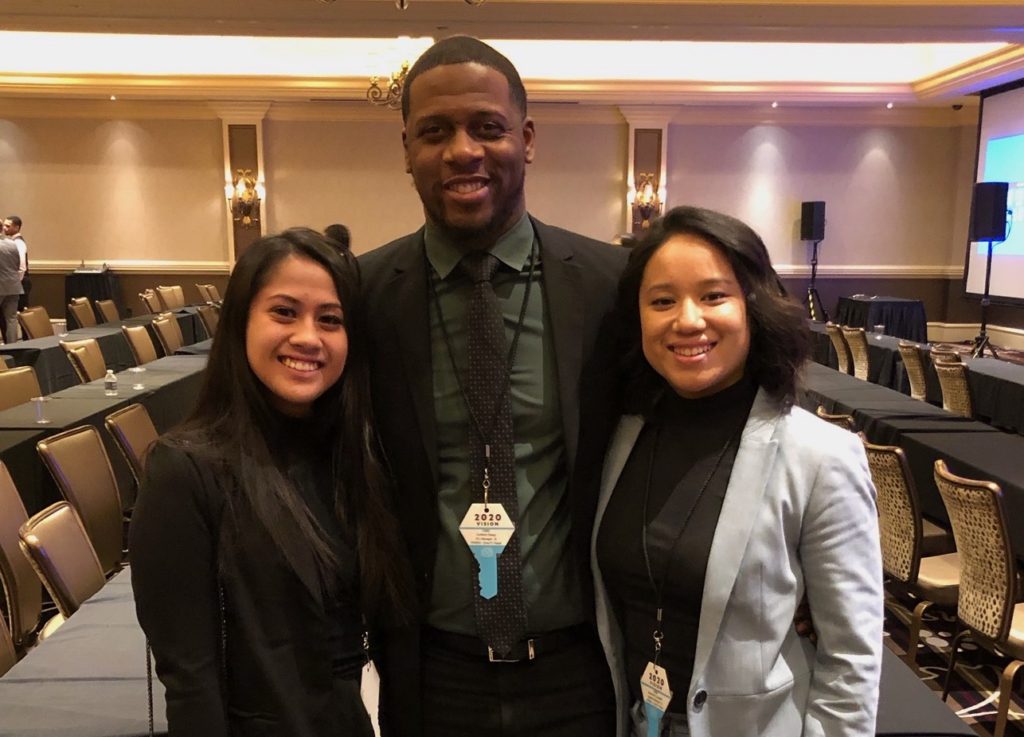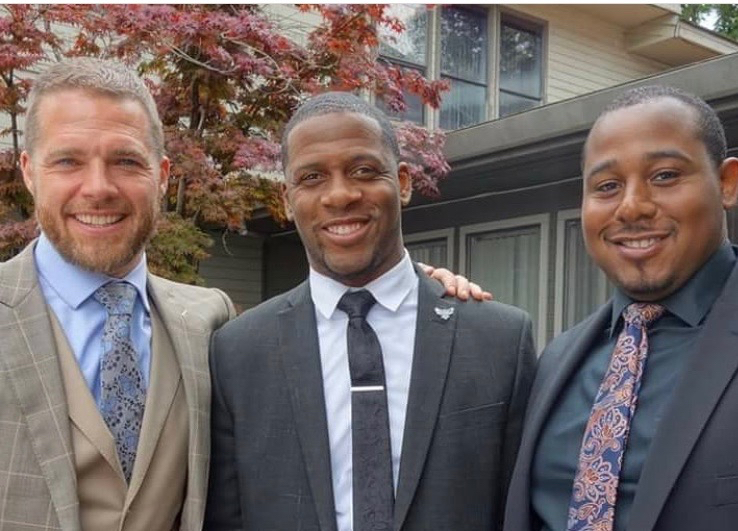 We develop highly skilled professionals in the areas of sales, service, and business. This allows us to guarantee our clients an increase in profit. As we grow, our clients grow as well.