C&C Elite, Inc. focuses on maximizing the value of each person through a disciplined approach towards personal and professional development.
Our culture is built on winning and having a winning mentality. Driven by systems, standards, and competition.
Changing Individuals lives from who they are to who they can become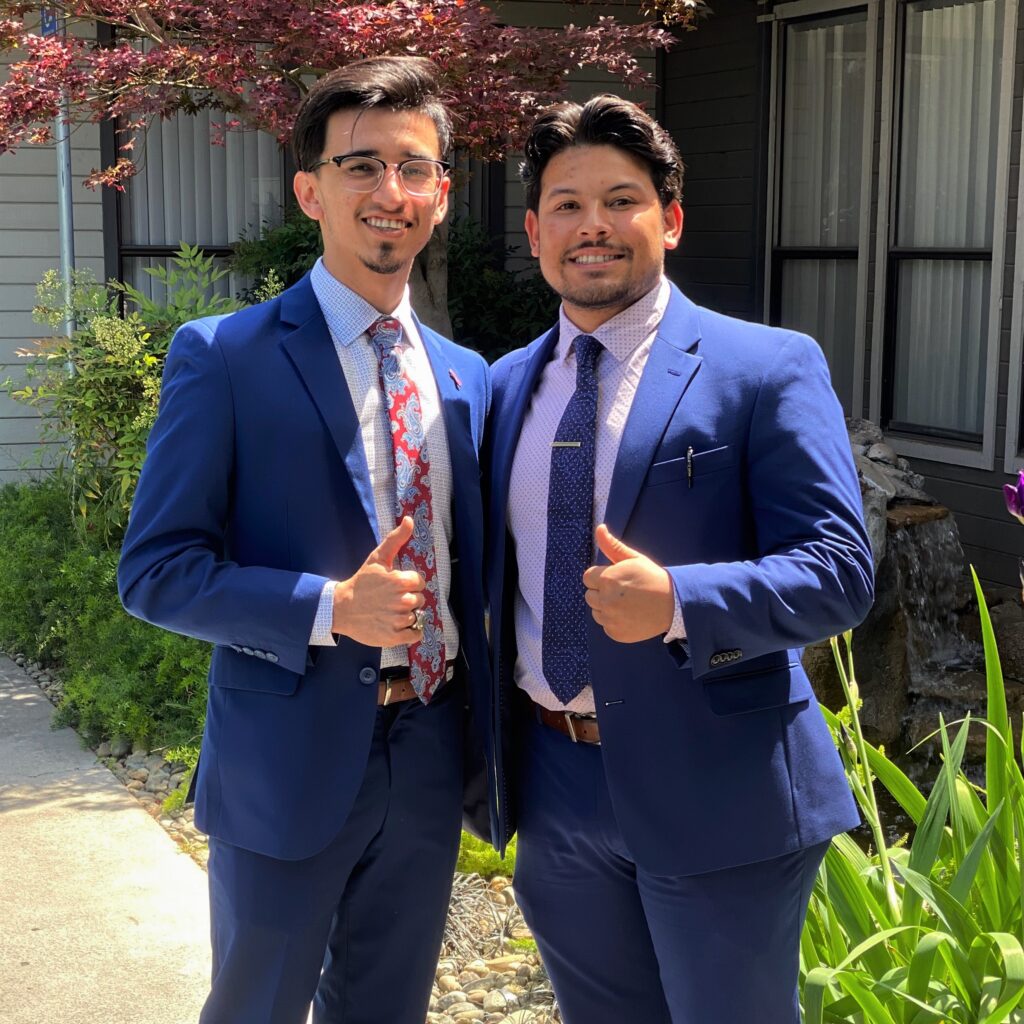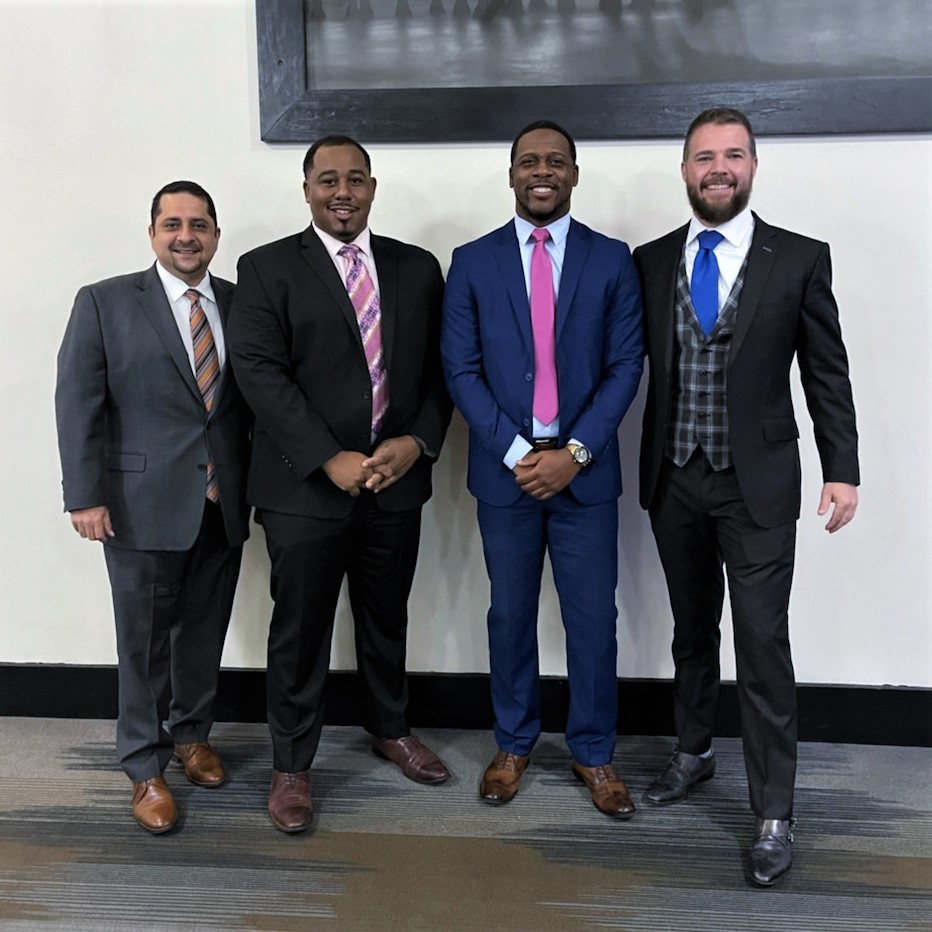 We develop highly skilled professionals in the areas of sales, service, and business. This allows us to guarantee our clients an increase in profit. As we grow, our clients grow as well.