CEO & Founder of C&C Elite, Inc.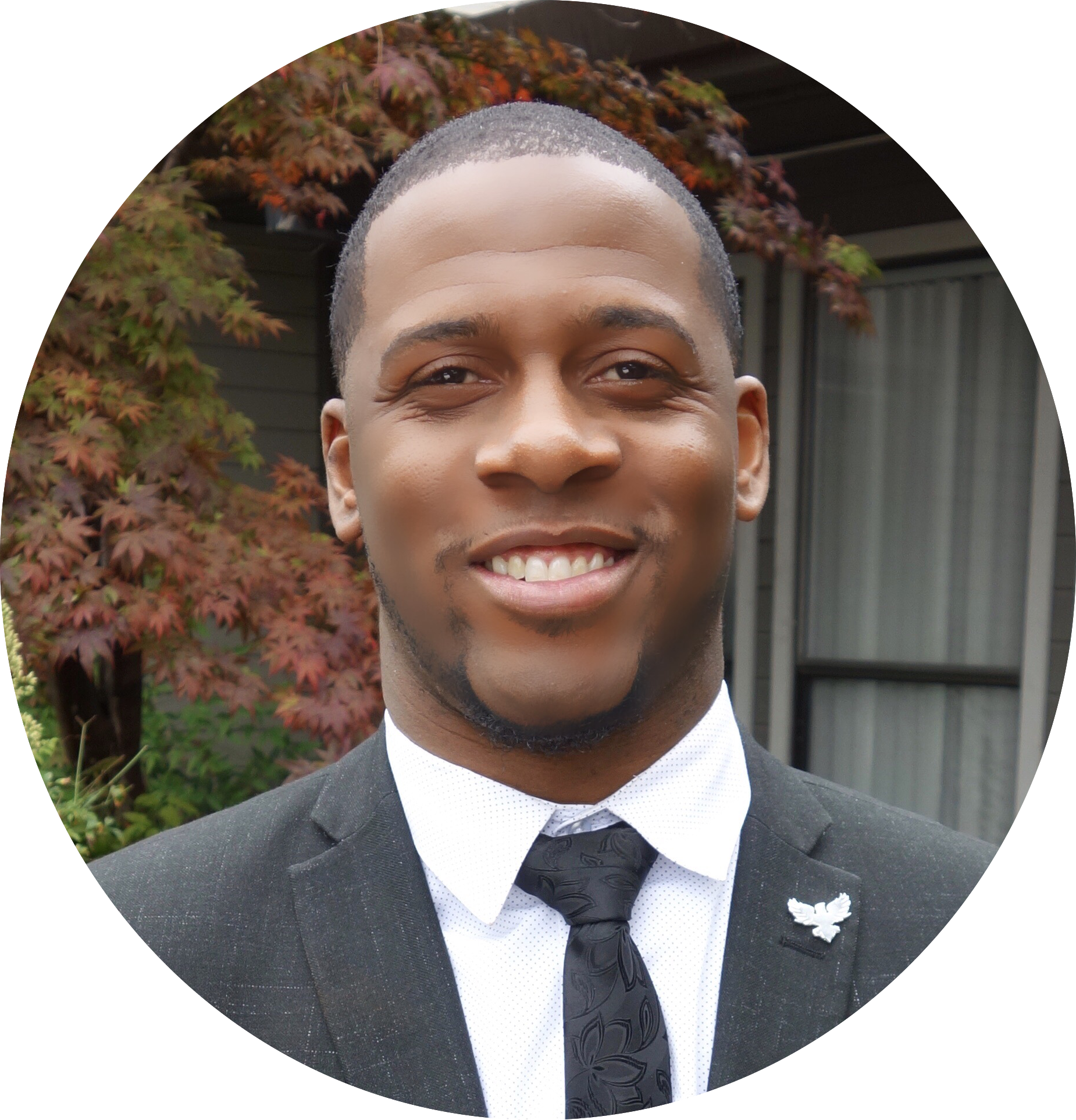 Curtland was born in Patterson, Louisiana. He lived there for twelve years until he moved to Hinesville, Georgia with his mother and younger brother. He attended Bradwell Institute High School from ninth grade until half of his senior year and moved back to Louisiana to finish his education. Curtland played basketball and football throughout his high school years and was named All-District in basketball for the St. Mary Parish school district. After high school, Curtland was accepted to Middle Georgia College where he studied Marketing.
After college, Curtland continued to move back and forth from Louisiana and Georgia before he acquired a long term position in the field of marketing. He held the role for five years and had the opportunity to travel around the United States which included places such as Texas, Oklahoma, Georgia, Florida, California, Utah and Colorado. Eventually, Curtland decided to settle down in Colorado to go back school and get his barber license at Empire Beauty School. Shortly after finishing school, he started working at Uppercuts Barbershop in Aurora, Colorado. While working there, Curtland also coached the youth football and basketball team for the Aurora Bears Sports Organization and the DSST Public School's sixth and eighth grade teams. After a couple years, he and his girlfriend decided to move to Sacramento, California where they could raise their daughter, Capri Rose Cleary. Not really wanting to go back to a barbershop, Curtland decided to apply to numerous marketing positions and found his home at a Consulting firm.  He is now the CEO & Founder of C&C Elite, Inc. to provide the same opportunity he was given.
Curtland's vision is to have the freedom of time and money to spend quality time with his family. His goal is to keep moving forward and growing within the company and soon become one of the top consultants in the company and the nation. One day he plans to re-kindle with his passion in the hairdresser industry and open up his own barbershop called "The Business". 
On his free time, Curtland likes to play pick up  basketball in a local Men's League and watching any type of sporting events. His favorite thing to do is spend time with his daughter, especially having tea parties,  taking her to the zoo, going to the movies, playing at the park and having their daddy/daughter lunch and dinner dates.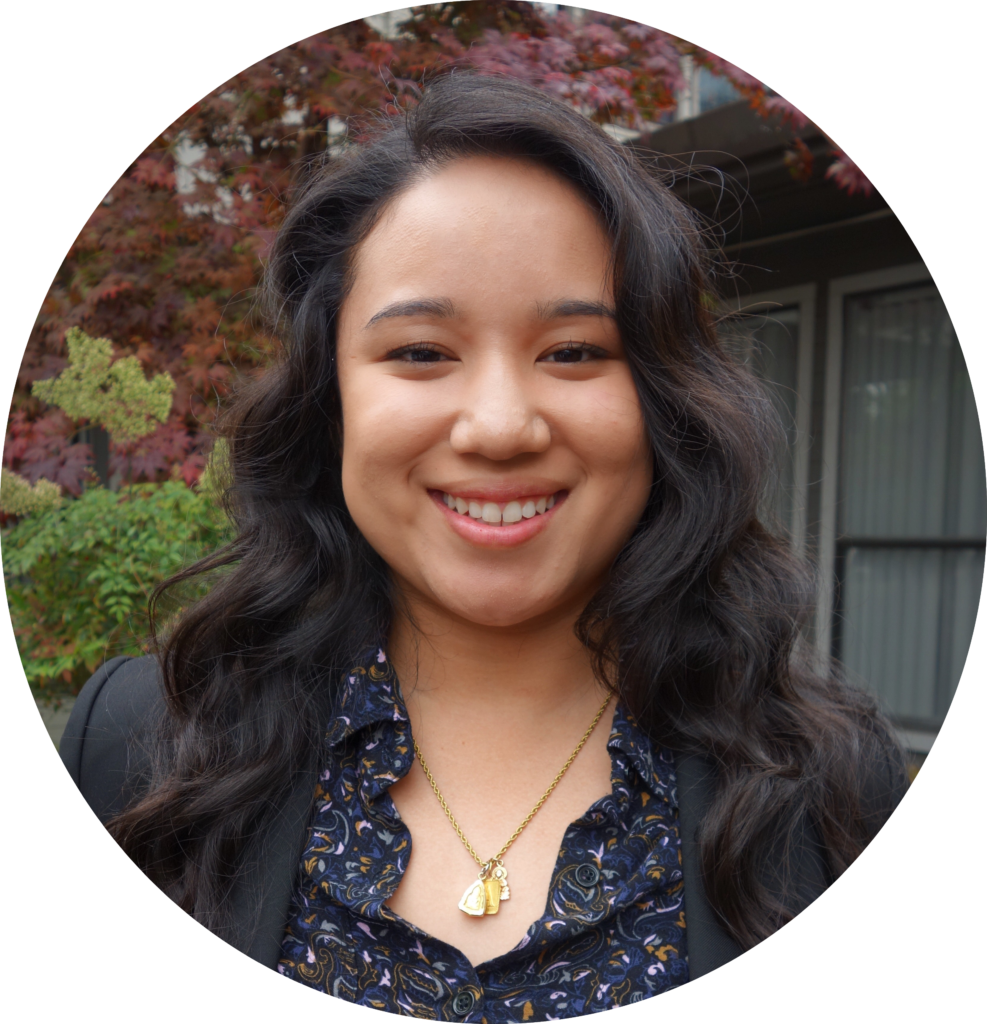 If there is anyone who loves Basketball, it's Alexandria! Her competitive nature is outrageous!